ONE WEEK OF OPERATION FLUSH: LAGOS POLICE NAB CULTISTS, VANDALS, ARMED ROBBERS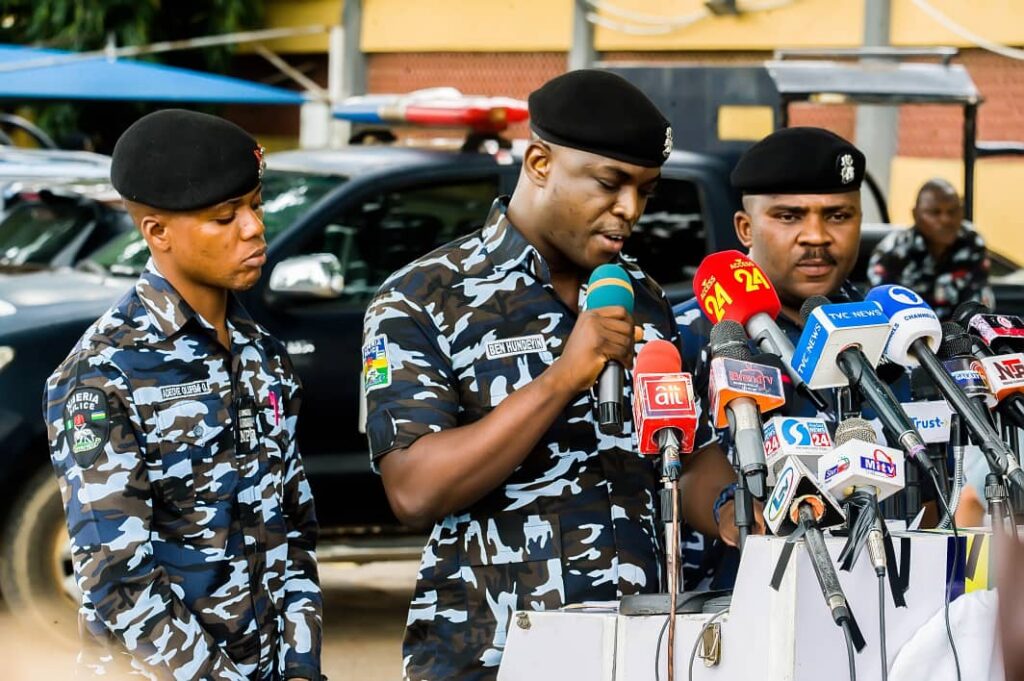 Barely a week after the launch of Operation Flush by the Lagos State Commissioner of Police, Idowu Owohunwa, to arrest pockets of crime and criminality in the metropolis, the Command has recorded streams of arrests, nipping crime in the bud.
Among those arrested were dare devil-armed robbers, who had terrorised specific locations in the state, including the killers of an Inspector of police in the Ijanikin area of the state, bridge infrastructure robbers as well an Uber driver turned armed robber.
Revealing the arrests and other achievements of the Command on Friday before the media at the Command headquarters, the Public Relations Officer, SP Benjamin Hundeyin "The operation was launched to tackle pockets of crime that were resurfacing in some parts of Lagos State.
Beyond that, the operation also supports existing frameworks for battling violent crimes like robbery and cultism amongst other vices."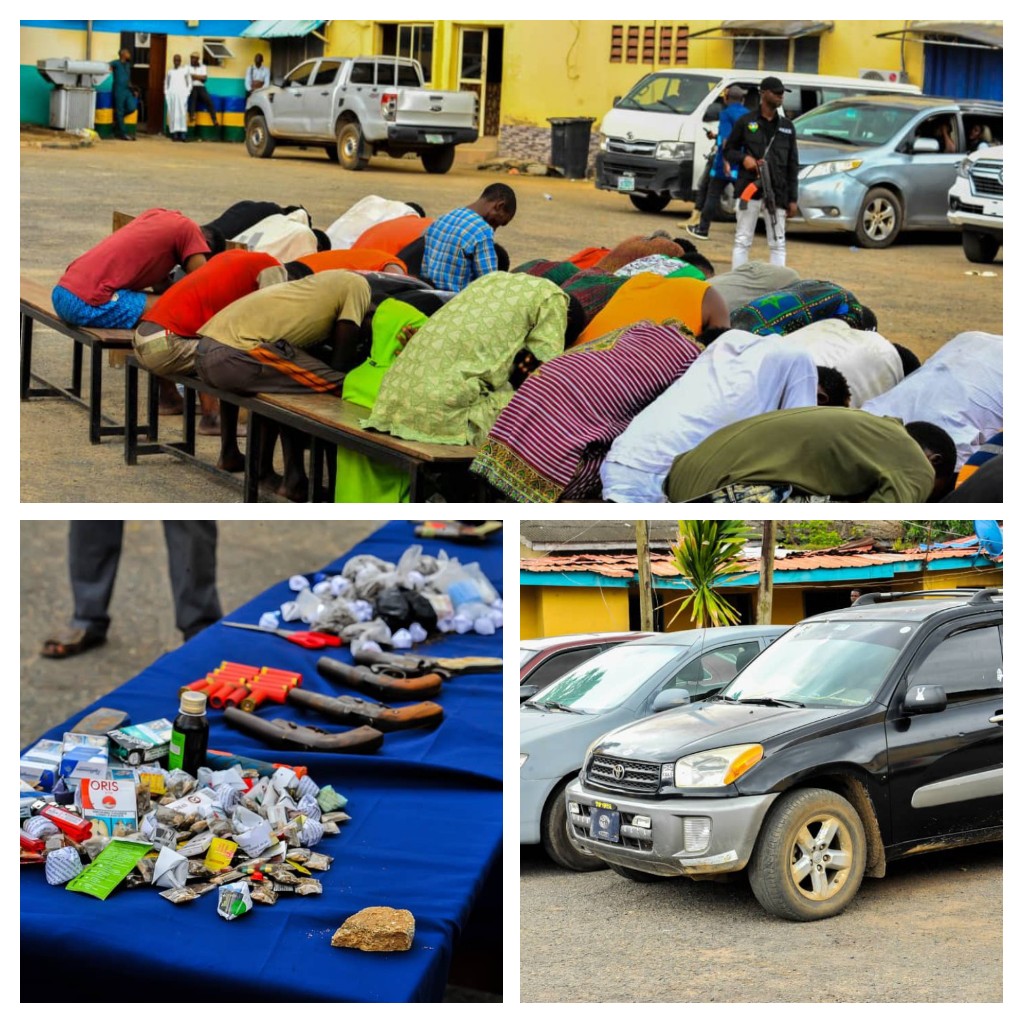 He alerted that a total of 39 suspects who have engaged in varying crimes including murder, armed robbery, stealing, cultism, and vandalization were arrested within the period under review, and being paraded.
He revealed, "From all these cases which we successfully cracked, we recovered six arms, 26 live ammunition, two expended ammunition, one battle axe, four vehicles, hard drugs, counterfeit currencies, wrist watches, phones, knife, aluminum rails."
Meanwhile, the Commissioner of Police used the opportunity to assure Lagosians that the command would continue to do everything operationally possible to ensure that crime and criminality are brought to the barest minimum in the State