FCT POLICE WARNS RESIDENTS AGAINST PEDDLING FALSE INFORMATION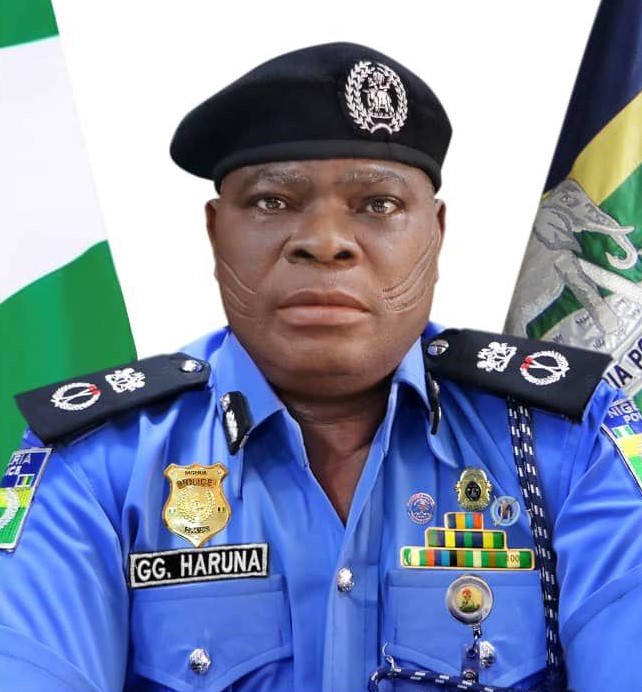 The FCT Police Command has cautioned residents against sharing false information about the alleged disappearance of male organs in the territory. It said false rumors lead to public anxiety and disrupt peace.
Command's Spokesperson, SP Josephine Adeh, in a statement, said: "An incident involving Rokeeb Saheed, who accused Lucky Josiah of causing his male organ's disappearance, prompted this warning, stating that after medical examinations, Saheed's male organ was confirmed to be fine, and Josiah's injuries were treated."
According to Adeh, "In a similar development, following a distress call that a male adult, name unknown was being lynched by irate youth for alleged disappearance of the male organ of one John Ugwu 'm' 17yrs on September 21, 2023, at about 1940hrs, in phase 2 Gwagwalada.
"The Police operatives attached to Gwagwalada Police Divisional Headquarters swiftly mobilized to the scene, rescued and rushed the male adult to the hospital for medical attention, where he was later confirmed dead as a result of the severe injury inflicted on him on the pretext of a false allegation.
"The Commissioner of Police, CP Haruna G. Garba, warns of stringent measures against spreading false information and urges the public not to resort to mob justice, adding that the FCT Police Command is committed to preserving peace and security.
"CP Garba equally urges the public to promptly report distress calls and complaints through the following emergency lines: 08032003913, 08061581938, 07057337653, and 08028940883. Additionally, the Public Complaint Bureau (PCB) desk can be reached at 0902 222 2352."